Are you ready to put your stadium on the map? With sports venue virtual tours you have the ability to show off your sports venue or stadium to everyone who visits your Google Maps listing or website. Sports venue virtual tours can increase customer engagement with your website and give the event goer a chance to get accustomed with the layout of the venue before ever stepping foot in it.
Sports Venue Virtual Tours SEO benefit
Local search is becoming one of the best ways to get businesses found on Google and adding a virtual tour to your sports venue's listing can give it the boost it needs to show up above the rest. Having a Google virtual tour is one of the greatest return on investments in the SEO world as of right now… so why wait? If you're ready for you virtual tour or have questions, you can fill out the contact form here or on the side of this page.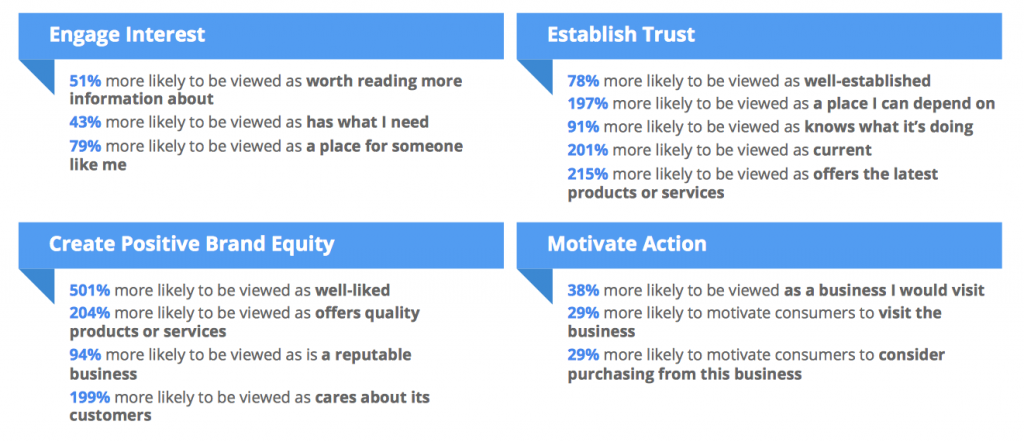 Add an Overlay to your Virtual Tour
Along with providing your venue a beautiful Google virtual tour, REbranding 360 also offers the option to add a tour overlay with increased virtual tour functionality. This gives you the ability to add in hotspot information in different points of the virtual tour along with an increased tour navigation functionality. Check it out below: