Google has added a new feature to the already extensive Google Maps program. That new feature is a Google Virtual Tour AKA Google Street View Inside. These virtual tours give business owners and organizations around the world the opportunity to show off their storefronts, warehouses, museums, sports arenas, and so much more.
Why get a Google Virtual Tour?
The two main reasons you would want to get a Google Virtual Tour are 1. you want your business to be found more easily on the web and 2. you want to show off your awesome facility. Local search results on Google are a competitive game and when a virtual tour is added to your Google Maps listing, it can sometimes give you the boost you need to outshine your competitors and push them beneath you in the local search results. Also, it has been shown that adding a virtual tour increases customer engagement online and increases the likelihood of them actually visiting your business or organization.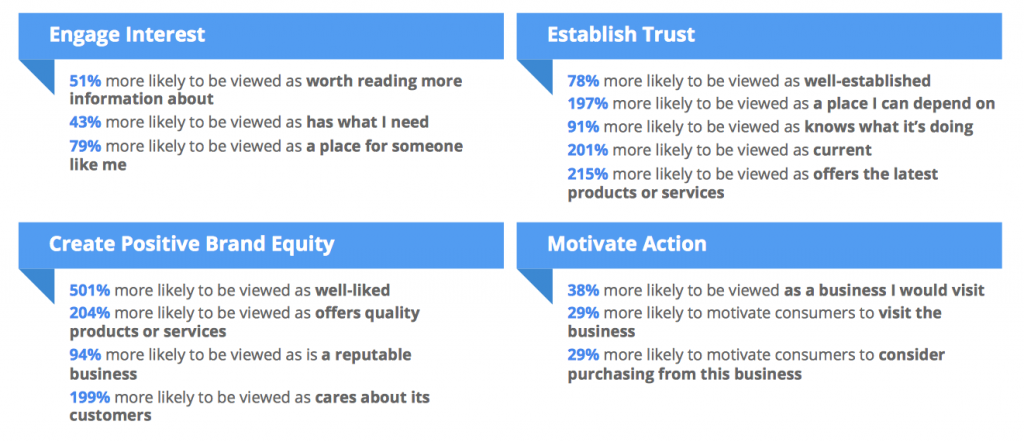 How do I get a Google Virtual Tour?
We're glad you asked! The 360 photography needed for the virtual tours is taken by one of the few Street View Trusted agencies located around the globe like REbranding 360. If you would like to schedule a Google Virtual Tour with us or have questions feel free to call us or fill out our contact form. Also, if you would be interested in joining Google's initiative to create virtual tours for all businesses around the world, please check out our careers page. We are always looking for awesome individuals that have an interest in VR technology and growing businesses.
Where does the virtual tour show up?
Google Virtual Tours appear on your Google Maps listing under your business' photos. You can see an example below: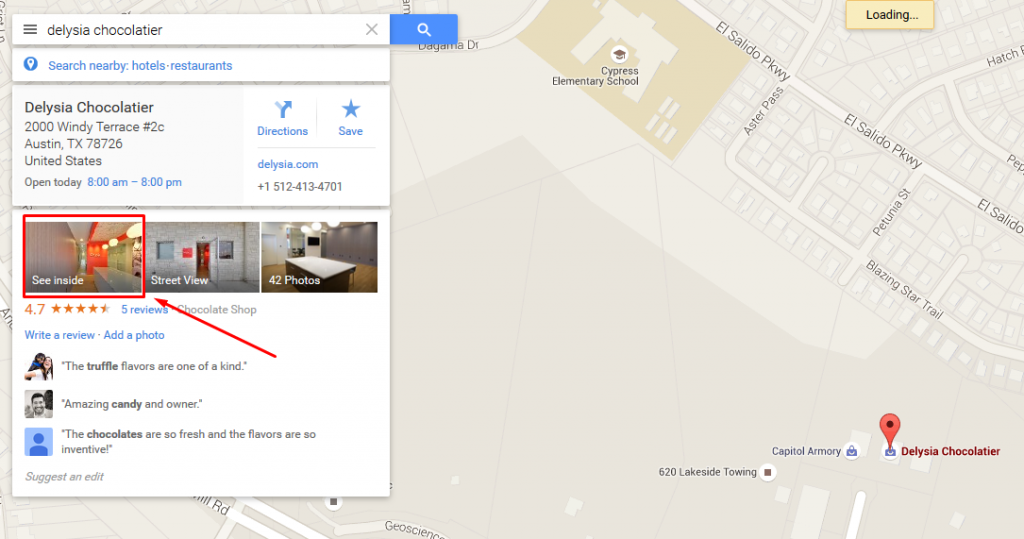 Google Virtual Tour Example: