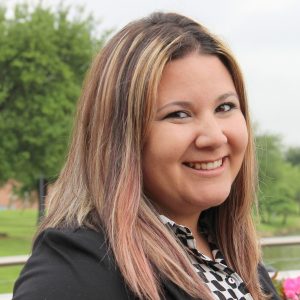 Holly Gonzales (Director of Operations)
Hello, I am Holly Gonzales. I am an Administrative Assistant. I began working for Brian in November 2014 after working 7 years in the Oil and Gas Industry.
I have an extensive back ground in Business Administration and purchasing. I reside in Katy, Tx along with my husband and 3 children.
My free time is spent with the kids and their sports. We do a lot of traveling with my daughter's softball team.